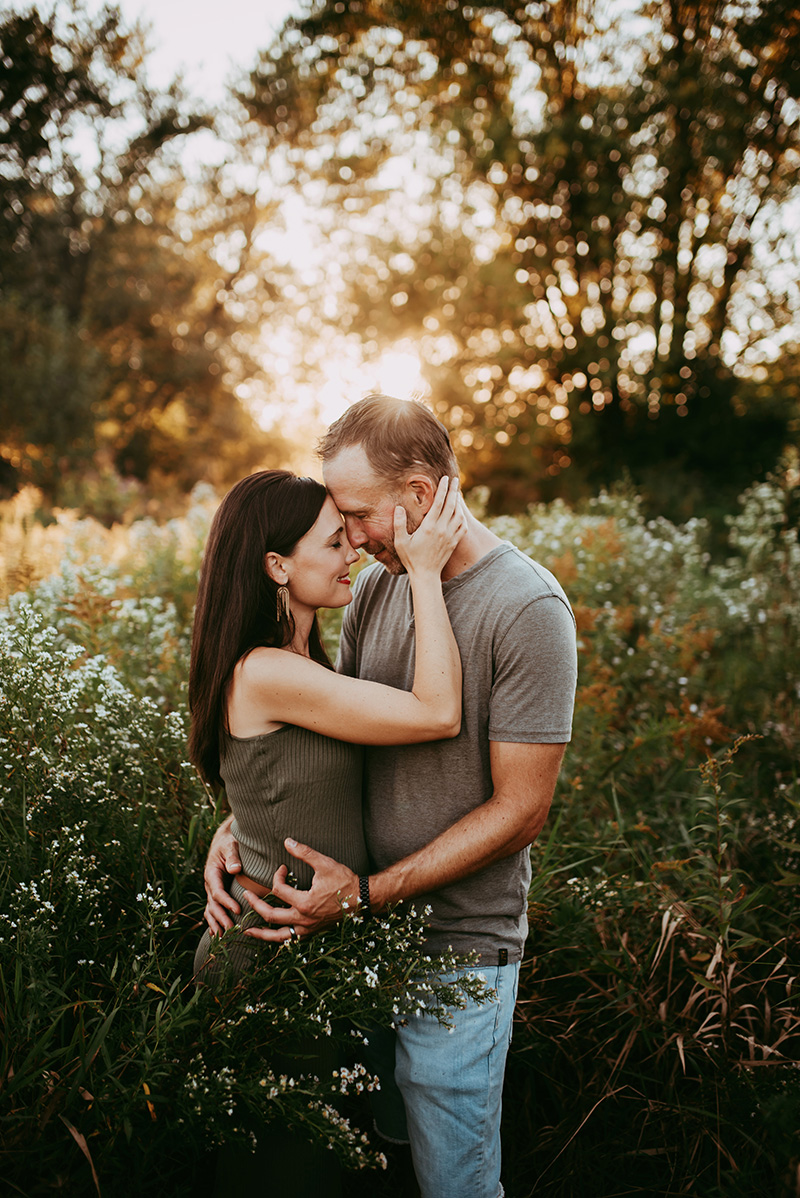 We are Derrick
and April
We are Derrick and April Look the owners and artists behind Creative Look Studios. Our own love story started nearly 15 years ago, we were college sweethearts, and not long after meeting we joined our creative forces to start Creative Look Studios. We got engaged on picnic point, and have been married for 13 years. Derrick's proposal was a piece of paper rolled up in a film canister.
Creative Look Studios started as an idea to work together, creating art and documenting life with both photography and videography, a few years later this idea blossomed into a full time job for the two of us. We comment daily how lucky we are to have a business that allows us to work alongside one another and to work with people during their happiest times. We have 3 boys. Our life outside the studio with them is a whirlwind of baseball games, hikes, camping trips and dance parties.
We are foodies. We enjoy running. We are yogis. We love the outdoors.
We have a dedicated studio and meeting space in downtown Middleton that allows us our own intimate space to meet with clients and a space to create portraits when weather doesn't allow us to be on location.
We couldn't be more thrilled to document your stories! We can't wait to meet you...